GH



CULMINATION
'Optical Delusion'
Which Way is it Turning?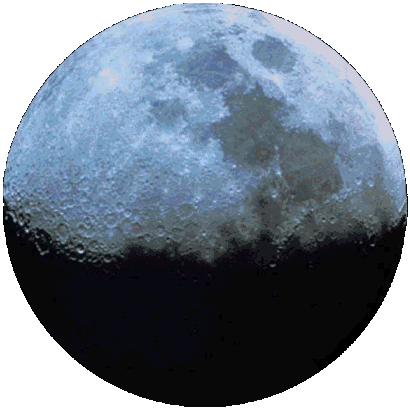 .

GRAPHIC LINKS COLLECTION


SOME GO --- SOME NO


CHECK ONE --- CHECK ALL


Try to visualize where
a particular link might take you.

Then check out your assumption
by clicking on the graphic


GOOD HUNTING





You will find a form below here.
Please use it to send to me
any 'immediately' inspired comments you might have
after viewing these last few pages.
All comments are welcome,
be they complimentary or adverse.

Don't forget to include your
name and/or your e-mail address.